Florida's most trusted biohazard cleaning company
Call us day or night!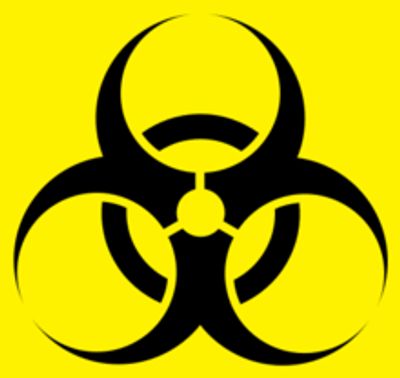 Absolute Bio-Clean
Florida's #1 After Death ,Blood , Biohazard Cleaning Company. We are in the business of ensuring that you, your family, and your home/property gets the protection it needs from potential bio-hazards after an unforseen event. Our technicians are trained in decontamination and sterilization. With years of experience in everything from hoarder houses, unattended deaths, suicides, homicides and blood cleanup we offer a fully equipped staff that has both your environmental and emotional needs in mind. We are fully licensed, insured and bonded.
Blood Cleanup Experts – Over 20 years of experience
-20+ years of Experienced
-Certified & Insured
-Professional 24 hr Emergency Service You Can count on
–We provide bio-hazard cleanup/restoration when a home or business has been affected by a trauma, hoarding, human and animal waste,suicide,death, homicide, blood or accident.
MOST TRUSTED AND REFERRED COMPANY IN FLORIDA
Our services
BLOOD REMOVAL
SUICIDE & HOMICIDE CLEANUP
HOARDING CLEANUP
UNDISCOVERED DEATH & BODY DECOMPOSITION
BIOHAZARD & HAZARDOUS WASTE REMOVAL
RODENT DROPPINGS CLEANUP
EMERGENCY VEHICLE DECONTAMINATION
SEWAGE & ODOR REMOVAL
FECES/URINE CLEANUP
MOLD REMEDIATION
TEAR GAS CLEANUP
We are proud to service 67 counties in Florida
Orlando – Orange – Seminole – Volusia – Flagler – Palm Coast – Clearwater – St. Petersburg – St. Augustine – Maitland – Casselberry – Sanford – Lake Mary – Tallahassee – Dublin – West Palm Beach – Deltona – Palm Bay – Oseola – Brevard – Lake – Marion – Polk – Tampa – Jacksonville – Pensecola – Key West – Miami – Flagler – Lee – Hardee – Gainesville – Melbourne– Kissimmee – Daytona – Cocoa Beach – Windermere – Putnam – Nassau – Citrus – Hernando–Highlands – Martin –Palm Beach – Hendry–Taylor – Walton – Okaloosa – Bay – Santa Rosa – Escambia–Holmes – Jackson – Washington – Calhoun – Leon – Clay–Columbia – Gulf – Franklin – Jefferson – Madison – Levy – Lafayete – Dixie – Duval – Suwannee – St. Jonhs – Hillsborough – Pasco – Pinellas – Manatee – Sarasota – Charlotte – Highlands – Broward – Desoto – Collier – Port St. Lucie – Alachua – Bradford – Baker – Union – Indian River – Monroe – Okeechobee – Hamilton – Gadsden–Glades – Boca Raton